Have you heard about Detroit Axle? The chances are high that you have. Whether you own a car or work in the automobile industry, you are likely to have come across this brand. It formerly went by the name Dearbone Axle and has since rebranded. Detroit Axle is a global retailer that deals with new aftermarket auto parts.
The company has been in operation for more than three decades. During this time, it has amassed millions of customers across the globe who rely on its products. With these stats, it would be easy to get something from this company and to trust that it would serve you well. Or is it? The only way to know is to look at what people have to say about the company. Here are some interesting reviews on this brand.
Upsides
Helpfulness
What is one thing you notice about a company? For many people, it is the customer service. People would rather pay more for excellent services than put up with bad ones for a low price. At Detroit Axle, you will come across employees who are best described as helpful. They will cater to your needs by answering your questions and directing you as needed. Who does not want a helping hand during their hour of need? It is this attentiveness that earns them new and returning clients.
Affordability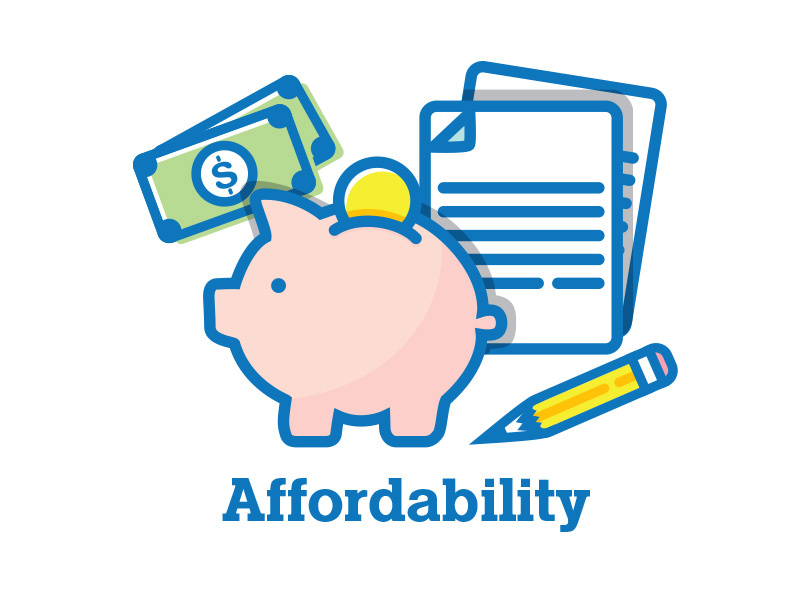 Suppose you need a spare part but haven't got the cash to buy the model that you were using previously. What happens then? Many people look to this company for its affordability. You get goods at low prices, and you can use the money saved on labor costs.
Quality
While the prices may be low, the company strives to produce goods that are of good quality. That means that as long as you keep up with the maintenance, the parts should serve you for a long time. Also, the company takes precautions when delivering the products to ensure that they get to their clients in sound shape. Thus, you should expect a heavy-duty box on your doorstep on the date of delivery.
Speed
This company takes pride in what it does, and you can see that in the way it handles transactions. The employees deal with the inquiries as they happen, ensuring that clients walk away happy. Deliveries take place within short periods, as do the financial transactions. If you need a spare part as soon as is possible, this is a company that can help you meet your timeline.
Reliability
The parts are available at low prices and can last for years on end. As long as you maintain the auto parts as needed, you should enjoy their services for years on end. People have talked about buying Detroit Axle parts as placeholders only for the parts to last longer than they expected. They end up returning to the company for other parts upon the realization that cheap is not always expensive.
Warranty
How often do you think about the warranty when getting auto parts? If you have ever bought a new part only for it to fail days or weeks later, the warranty is probably on your mind. With Detroit Axle, you have an assurance of a good warranty that will give you peace of mind when making the purchase.
Downsides
Quality
Detroit Axle has worked hard to provide affordable products in the market. And to do this, they have had to reduce their costs of production, thus basing most of their operations in China. Manufacturing the parts in China, as opposed to America, has raised questions as to the quality of the products.
An example would be their suspension parts. They make these at a facility overseen by the company in China. Many people believe that such parts cannot last. There is this notion that you get what you pay for, and it puts many people off from making a purchase.
While the majority of buyers have had good experiences with this company's products, others have not been so lucky. It is thus best that you weigh the pros and cons as well as the readiness to test the waters.
Warranties and Refunds
While this company will give you a good warranty at the start, there is no guarantee that it will live up to its promises. Many people have complained as to the lack of follow-up on their warranties when things go south. Another issue raised by previous customers has been the refund policy. People have complained that the company has not honored its part of the deal when it comes to refunds. It is best to look into how you can protect yourself in the event of such an occurrence.
Bottom Line
Should you buy a Detroit Axle product? That question is best left to you. Do your research and find out if the venture is worth it. If the deal sounds too good, you might want to look elsewhere. But given the number of clients who have nothing but kind words for this company, you might want to give it a try.
Talk to your family and friends and gather all the information that you can about the part in question. It will not only help you increase your knowledge of auto parts, but it will also guide your buying decision. What do you think about this brand, and why?